Five Years of Photos
July 16, 2005
I've been posting photos to this website for more than five years now. Wow. Here are some re-runs from Summer 2000 (taken with the same digital camera I still use today):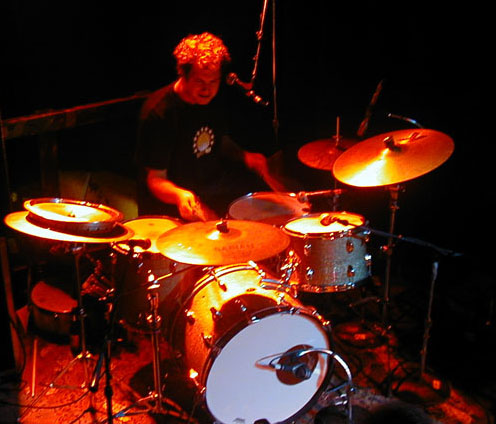 Brian Jones, Agents of Good Roots at 8x10 Club

Steve Jobs at MacWorld NY. Notice the reality distortion field (RDF) in full effect.

Hunter, NY
Posted by Andrew Raff at July 16, 2005 07:02 PM

Trackback URL for this entry: http://www.andrewraff.com/mt/mt-tb.cgi/3632