Springtime in Brooklyn
April 18, 2004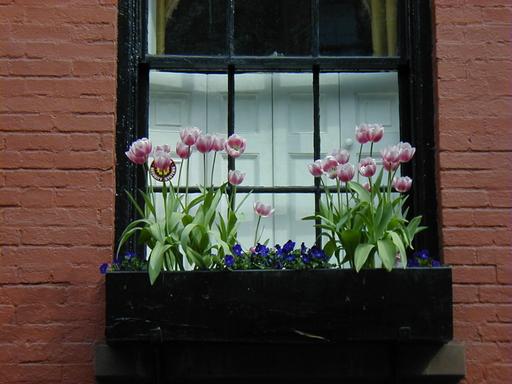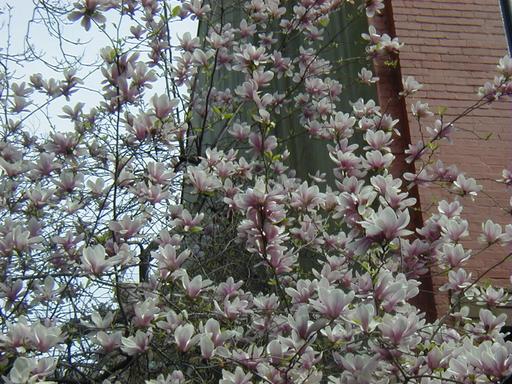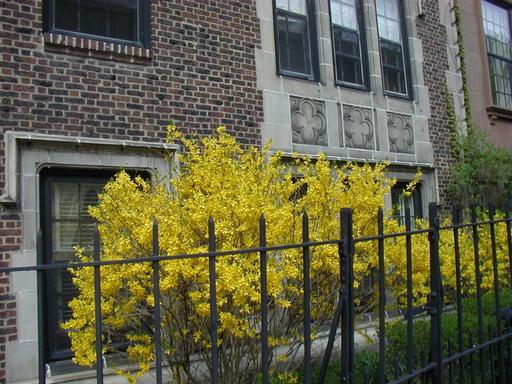 Ah, spring. The sun is shining, trees are blooming and there's no place I'd rather be than sitting inside working on my seminar paper. Well, there are many places I would rather be, but this is where I am.
See also Bluejake: Brooklyn Heights and Promenade
Posted by Andrew Raff at April 18, 2004 10:53 PM

Trackback URL for this entry: http://www.andrewraff.com/mt/mt-tb.cgi/2185
Brooklyn seems better every day.
Excerpt:
I found a good blog of a BLS student, and his photos and commentary are making me more and more anxious for a final decision on my admission there.
Weblog:
Mark Lyon - An Online Journal
Tracked:
April 22, 2004 05:56 PM